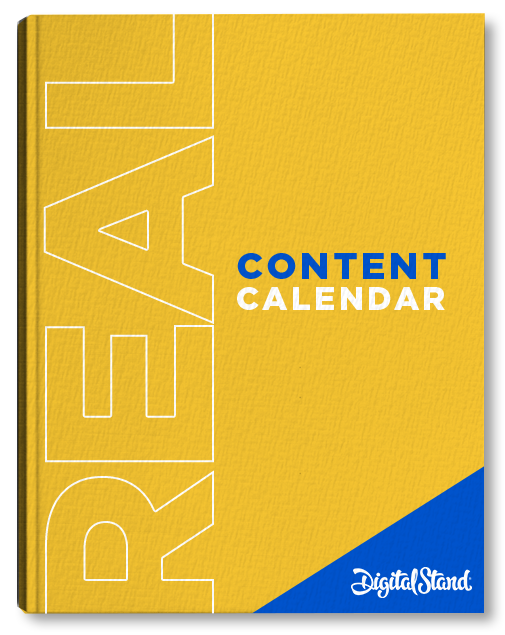 Free eBook download
Do You Want a Real Content Calendar?
This is a real excel based content calendar, that has over 21 separate pages for you, or your team to plan out a year's worth of content. We use to sell this for $5k dollars. Now, we give it away. Get your copy below ↓
About the Content Calendar
Our content calendar is better than paid resources.
If you are looking to plan out 2022, or just start a rolling 12-month content plan, then put simply you will love this calendar.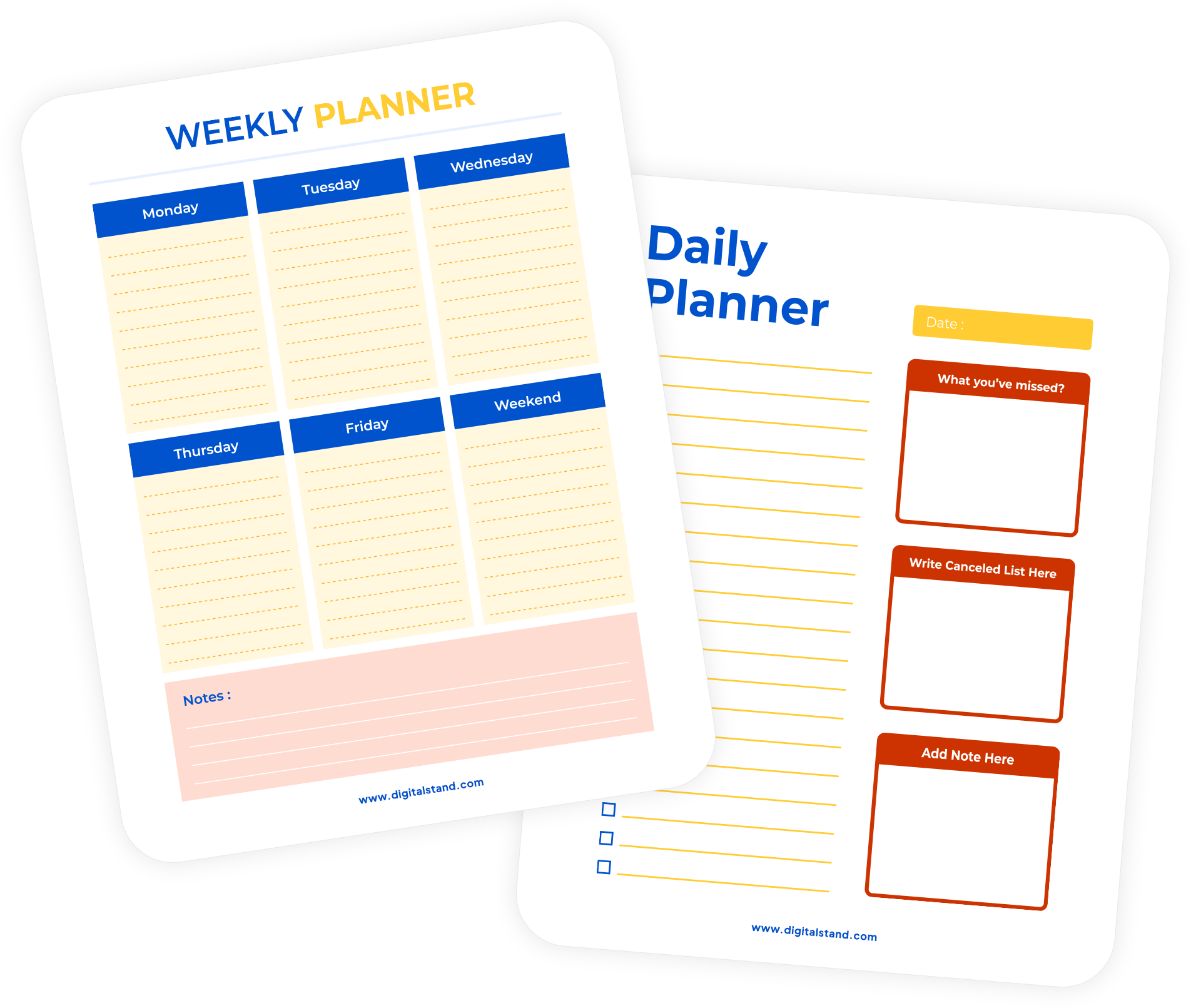 Chapters Included
What's included in the Content Calendar

How do you create a 12-month brand strategy?
With a plan, and this plan blueprint is like no other. Over 21 pages jam-packed with prompts and ideas.

Social, Blogs, Editorial, Email and More!
Included is a 12 month daily plan for social, blogging, editorial calendar, special day section, email marketing, your website and even content idea depository.

Everything is linked and it is all Synced.
The 12-month calendar is completely synced, and fully editable for your convenience. You will not need another plan.

Take the Effort Away from Planning.
A 12-month content calendar.
21 Separate pages.
A full hyperlinked menu.
A content plan like no other.
Testimonials
Read what our amazing clients have to say
Reviews
What are people saying about our eBook?
"Lorem ipsum dolor sit amet, consectetur adipiscing elit. Tellus fames sollicitudin fermentum elementum risus vulputate. Vitae sed eu nec urna."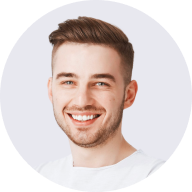 "Lorem ipsum dolor sit amet, consectetur adipiscing elit. Tellus fames sollicitudin fermentum elementum risus vulputate. Vitae sed eu nec urna."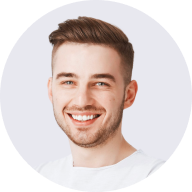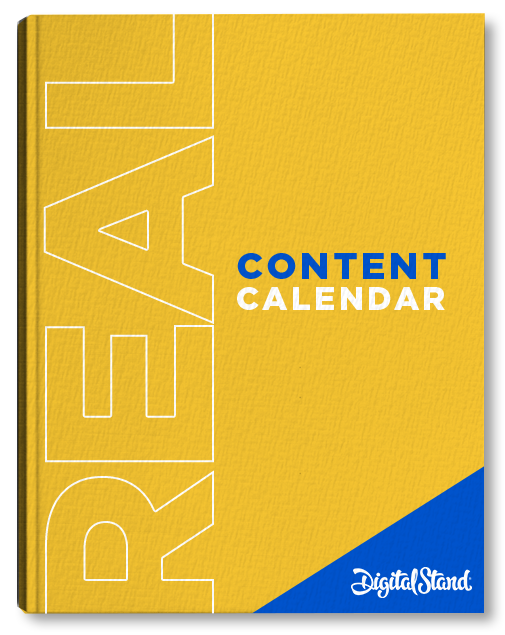 Download Your Free 12-Month Content Calendar
For a limited time, we're giving away our professional Content Calendar. You'll have over 21 pages to plan out a year's worth of content with ease - all in one place. Get your copy below ↓